Services
It is ultimate goal to provide clients, with at smooth experience initial project consultation & design, construction, and completion. For beginning the everything to keep clients informed and confident in abilities. Please see blog here for more information the full process.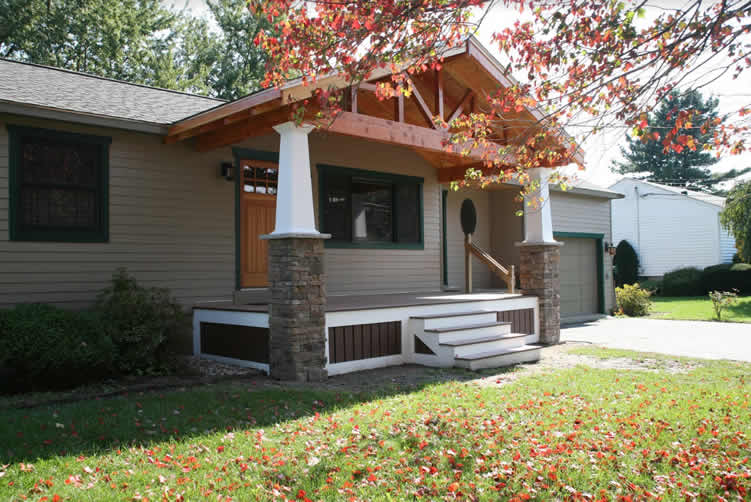 Full design & build program, seeing each project from initial consultation – to design – to construction & completion.
Learn More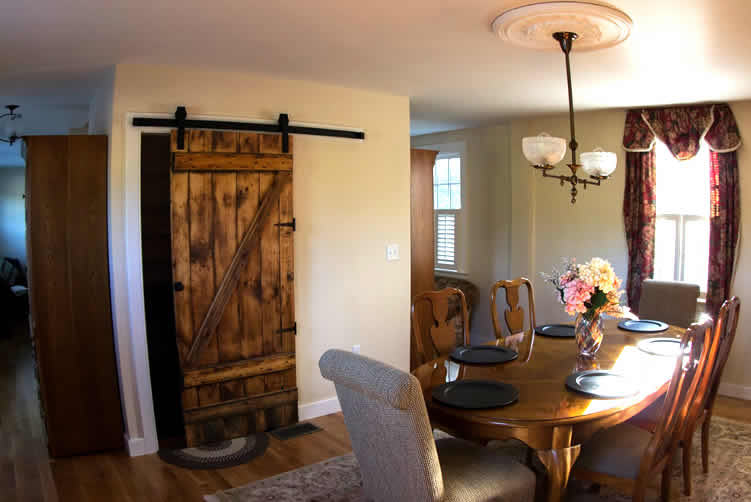 Award-winning, Historical Society-approved historic home restoration & renovations in the form of full-house renovations, minor improvements, and historically-accurate additions.
Learn More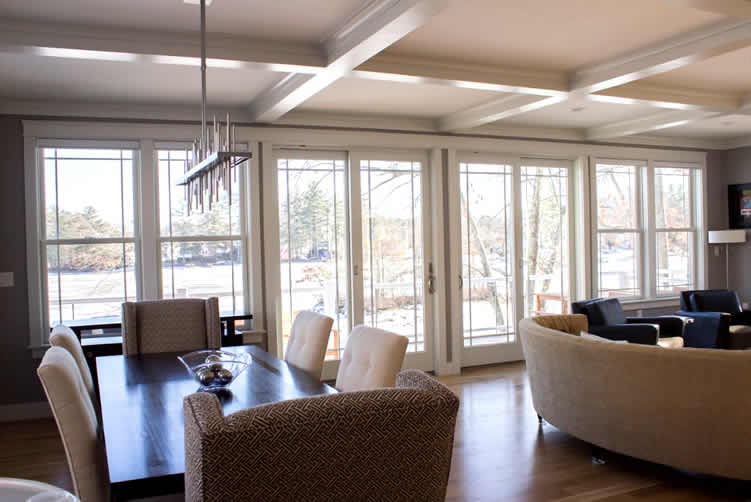 Interior & exterior renovations ranging from decks and porches, mudrooms and playrooms, kitchens & bathrooms, to elaborate full-home remodels and additions.
Learn More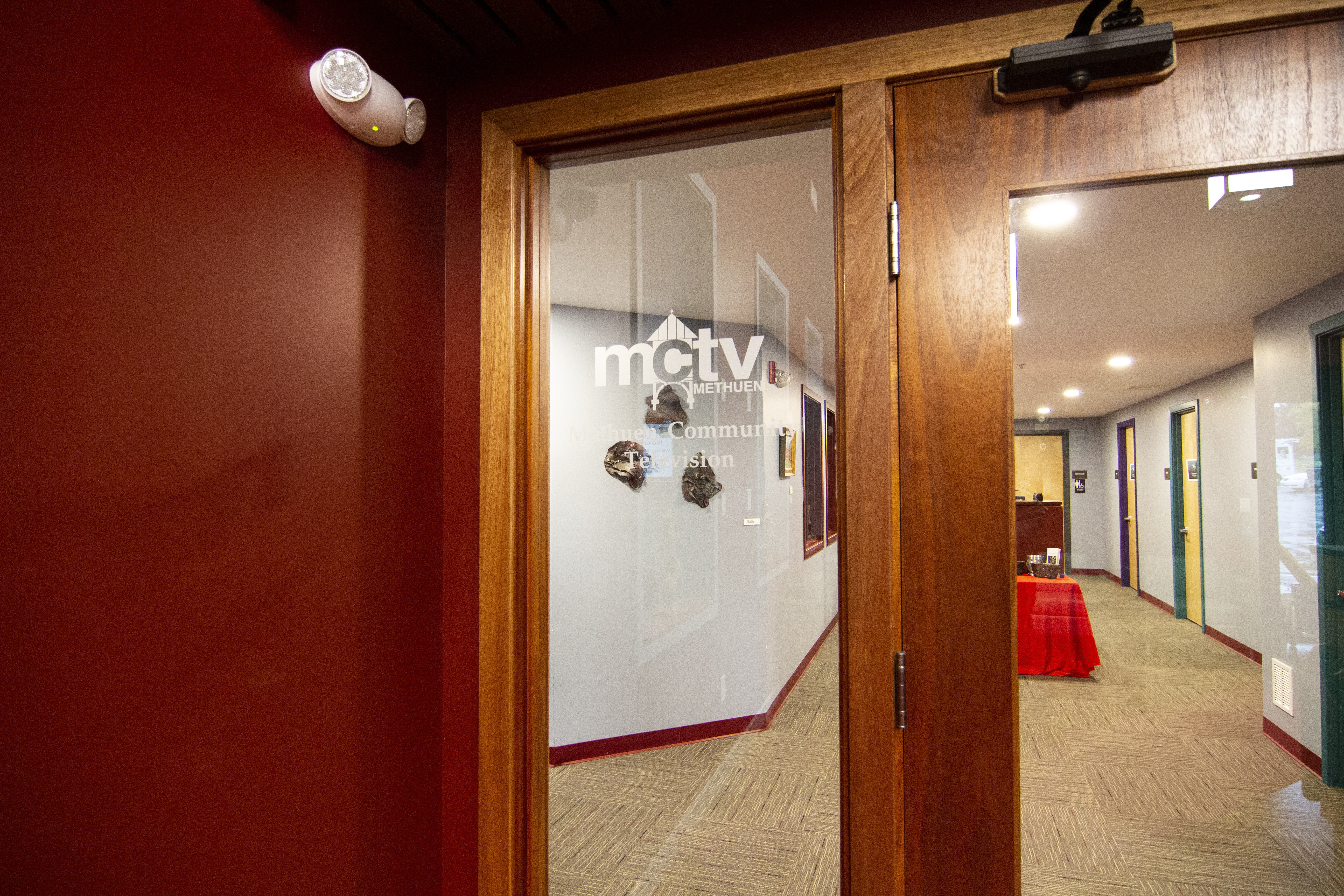 Commercial
Customized design & remodeling for businesses including photography & TV studios, offices, salons, and more.
Learn More